Search for Kia Cerato Sedan Accessories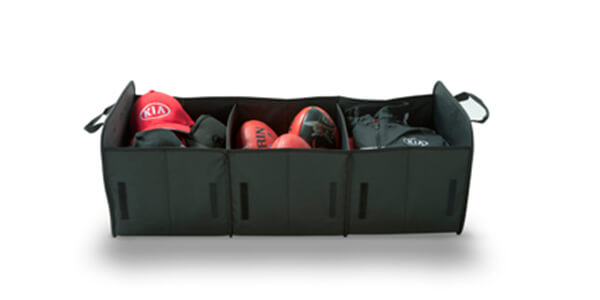 Cargo Organiser
More details
Tough and sturdy cargo organiser allows for convenient storage. Velcro secures the organiser firmly to the carpet. Can also be folded away when not in use.
Contents not included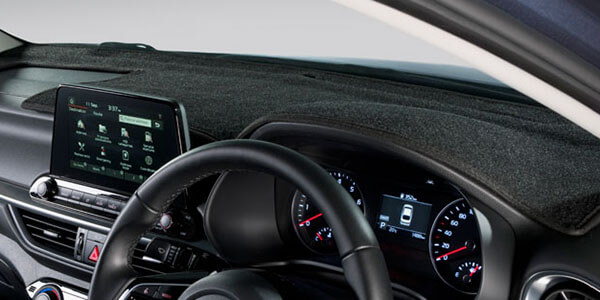 Dash Mat
More details
Kia genuine dash mat reduces windscreen glare and interior heat absorption, all while protecting your new Kia's dash from the harsh UV rays. Perfectly contoured and easily secured with Velcro tabs.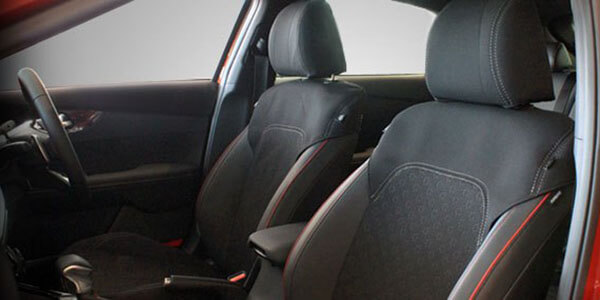 Front Seat Cover
More details
Kia Front Seat Cover is produced in neoprene and has a special designer fit.
Main benefits of the Kia Front Seats Cover:
• High durability.
• Water & chemical resistance.
• Easily cleaned.
• Non-slip back minimises seat wear.
• Simple Installation & Removal.
• No ties & straps.
• No impact on airbag functionality.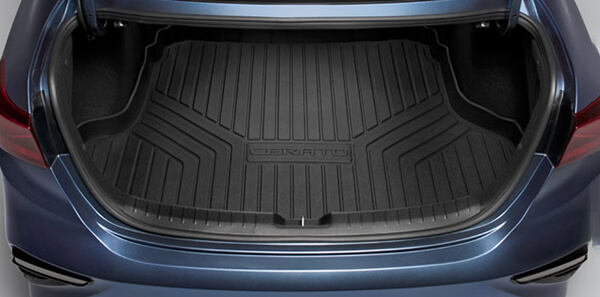 Moulded Cargo Liner (Sedan)
More details
Stylish and functional, this liner provides exceptional protection in the cargo area of your Cerato Hatch
Exclusive for Cerato Sedan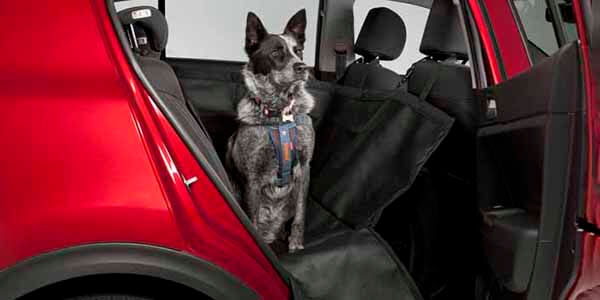 Pet Seat Cover
More details
Kia Pet Seat Cover is made of durable canvas with a water-resistant backing. The covers were developed with pets in mind, and have limited loose material or fixings for your pet to chew on. There is a heavy duty velcro opening above the centre seat belt so that you can secure your pet using a pet seat belt.
The sides drop down, offering extra protection while making it easier for your pet to enter/exit the vehicle.
To be used with pet restraint device (not supplied) | Image used for illustrative purposes only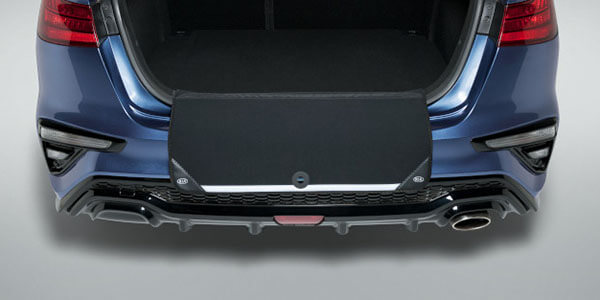 Rear Boot Scuff Protector
More details
Black Neoprene pull out bumper protector that is secured by Velcro. Helps reduce unwanted marks on the rear bumper.
Showing on Cerato Hatch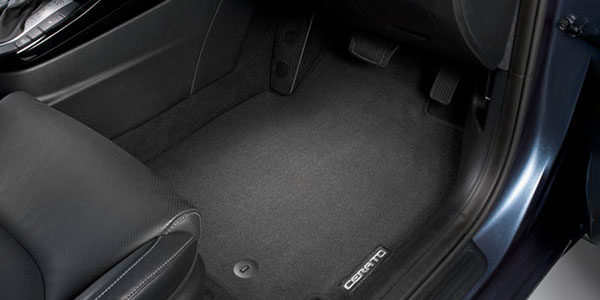 Tailored Carpet Floor Mats
More details
Help shield the floor carpet from daily wear and tear. Kia Genuine Carpet Mats are tailor-made for every Kia model and feature distinctive model specific branding. Dimpled non-slip backing plus locating lugs for the driver prevent movement for added safety.
Not available for GT Line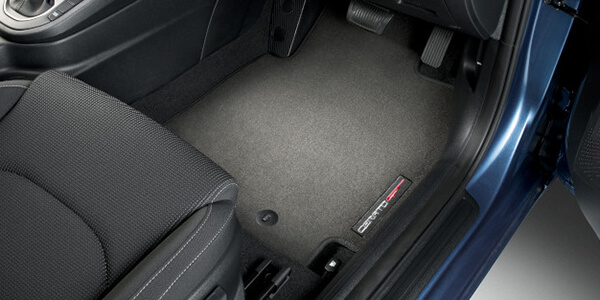 Tailored GT Carpet Floor Mats
More details
Cerato GT genuine carpet mats are tailor-made to suit the vehicle ensuring a seamless fit. Dimpled non-slip backing plus locating lugs for the driver prevent movement for added safety.
Exclusive for Cerato GT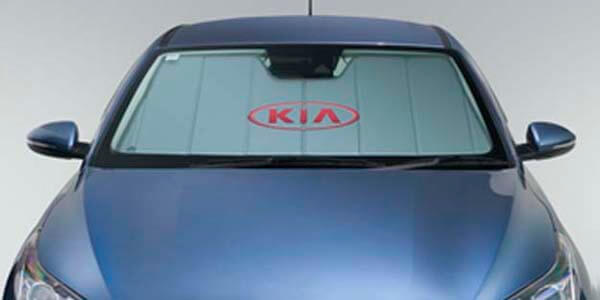 Tailored Sun Shade
More details
The Kia Windshield Sunscreens are custom made to fit your vehicles specific contours.
Kia sunscreens not only help reduce the interior temperature when it's hot outside, but they also protect the vehicle interior from damaging UV rays that are present all year long.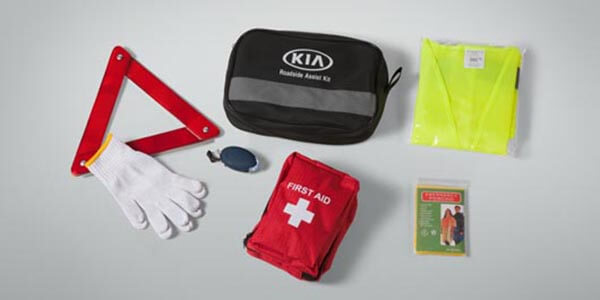 Roadside Assist Kit
More details
Be prepared for emergencies when you're out and about. The Kia Genuine Roadside Assist Kit is a must have for every car.
It includes: First aid kit, a compact and convenient solution to treat minor injuries, warning triangle, high-vis vest, poncho, wind up torch and gloves.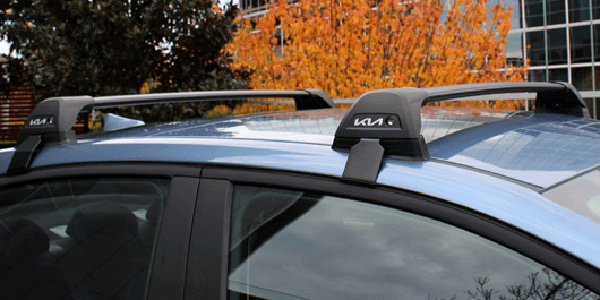 Roof Rack Set
More details
Kia Genuine Roof Racks allow you to increase the carrying capacity of your new Kia.
All Kia Genuine Roof Racks are rigorously tested together with the vehicle to exceed Australian Standards.
Roof Carrying Capacity: 70kg (evenly distributed)
Showing on Cerato Sedan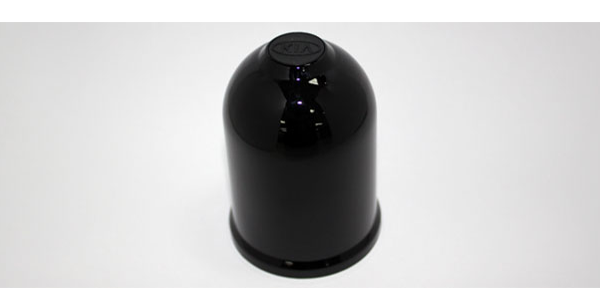 Tow Ball Cover
More details
The tow ball protector clips on over the tow ball to adds protection from natural elements and tough road conditions.
Request a quote for Kia Cerato Sedan accessories
286 Scarborough Beach Road,
Osborne Park WA 6017
(08) 9229 5111
Mon - Tue: 8:00 AM - 6:00 PM
Wed: 8:00 AM - 9:00 PM
Thu - Fri: 8:00 AM - 6:00 PM
Sat: 8:00 AM - 1:00 PM
Sun: Closed
View Map & Directions